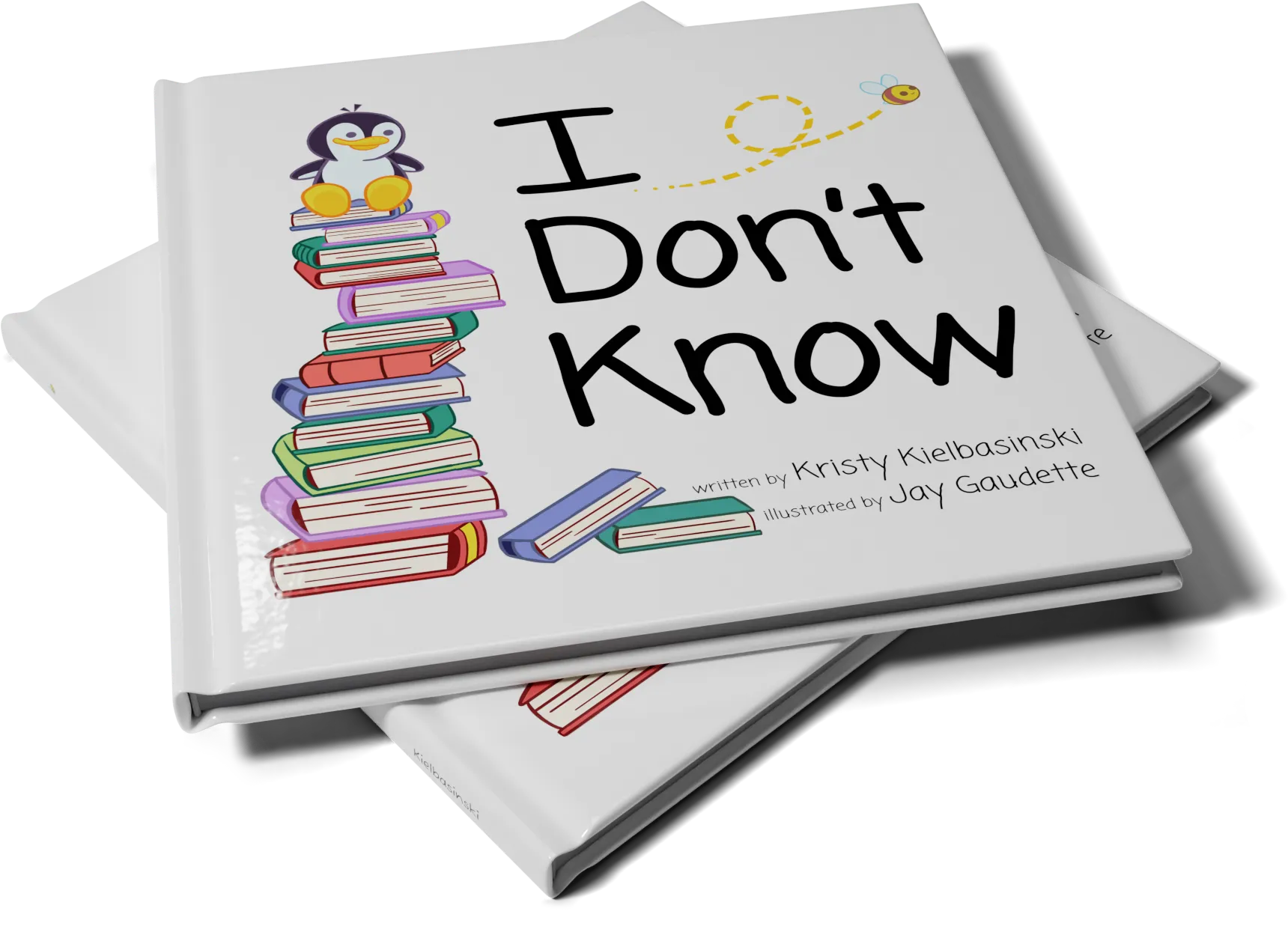 Join a mischievous bee on a hilarious journey to discover a little penguin's favorite book. Will it be a fairy tale, a classic, or maybe a silly new story? I Don't Know! By the end of this playful rhyming read-aloud adventure the room will be filled with laughter and your hearts filled with love.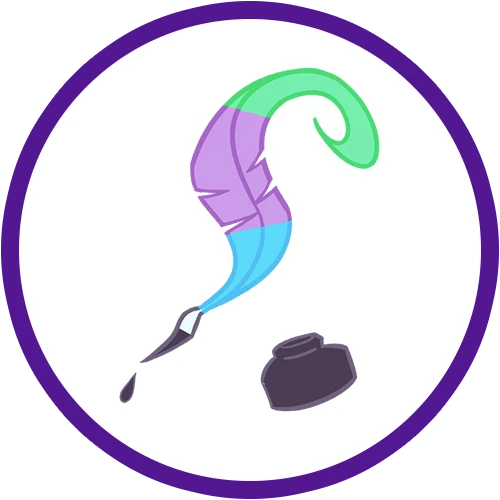 Kristy Kielbasinski loved to laugh as a child, so naturally her favorite book was "The Monster at the End of this Book". Now as an adult she is a stand-up comedian and gets to have strangers laugh at her crazy life. When she is not performing comedy, she is busy writing. Her greatest joy is creating funny stories and games with her kids. Kristy lives in Massachusetts with her husband, three boys, and spoiled dog named Lego.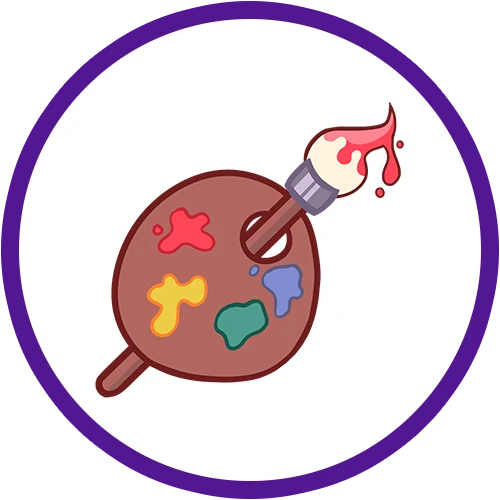 Jay Gaudette grew up wanting to be celebrated in the arts. It's no wonder that Jay's favorite book as a kid was "Where the Wild Things are". Today Jay's entire life is about making art. From creating a comic book series, doing graphic design and on stage as a drag queen, every aspect of life is about finding a way to embrace art. Jay currently resides in Massachusetts with a clever cat named Willow.
Get In Touch
I'd love to hear from you whether you have a question, a comment, or just want to share your favorite book.