Biography
Kristy Kielbasinski is a Boston based stand-up comedian and author. She draws inspiration from her life as a stay-at-home mom and housewife. Her children's book "I Don't Know" blends her comedy and love of reading. When Kristy is not making jokes, she can be found at the bus stop telling her kids to tie their shoes.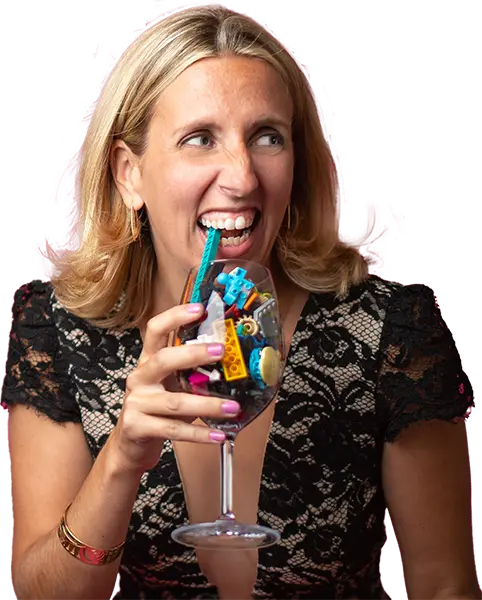 Funny Girl
On stage Kristy's dark and twisted humor brings a unique perspective to motherhood and marriage. Kristy has been seen on WCVB Chronicle and featured at the Boston Comedy Festival. She performs at clubs and PTO meetings across New England.
Storyteller
While attempting to make her kids laugh at bedtime, Kristy accidentally wrote them a book. With the help of her good friend Jay Gaudette, who brought her words to life, a hilarious and heartwarming story emerged.